O.L.L. is mainly specialised in sheet metal processing. Our company offers sheet metal processing through: water cutting, laser cutting, bending and forming processes.
In addition to cutting operations using the technology most suitable for the individual product, OLL is able to take charge of any other sheet metal processing that may be necessary before cutting to obtain the finished product as requested by the customer: profile recovery, flattening, bending, drilling, welding, deep-drawing, roll bending, shearing, punching, trimming, etc.
We have been operating in the light carpentry sector for many years, therefore we are specialised in the processing of steel, stainless steel, aluminium and galvanised steel sheets. We specialise in processing sheet metal on behalf of third parties to the customer's design/order. We process the sheet metal cutting program with CAD/CAM, which we transmit internally to the laser cutting.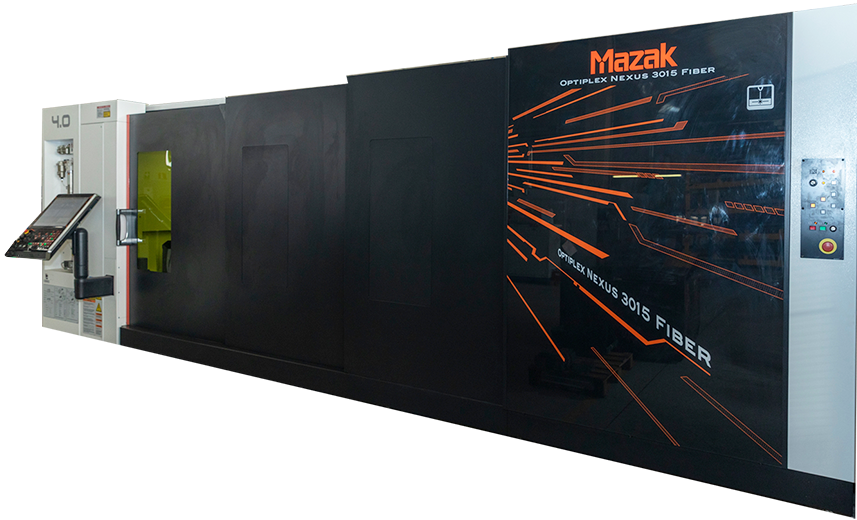 We offer high added value services for the railway, civil and industrial sectors
Laser cutting, bending and welding services are offered after careful analysis and advice to the customer.
Thanks to this feasibility study, the product is made offering the best value for money.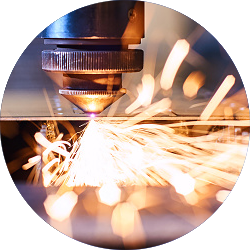 Laser cutting
Laser cutting is an advanced technology used in sheet metal processing, which has revolutionised the manufacturing industry and opened up new opportunities in the field of design and production.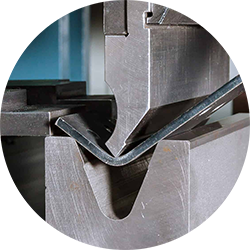 Bending press
The bending press is an essential machine in the field of sheet metal processing, used to perform bending operations on metal sheets.
This advanced technology allows precise and accurate bending on various materials.

Welding
MIG welding, also known as continuous wire welding, is a gas protection welding method that uses a consumable electrode in the form of a continuous metal wire
A company that for more than 20 years has obtained certifications on the quality of the services offered
Our company has got the following certifications:
– UNI ISO 9001
– EN 15085-2
– UNI EN ISO 3834-2
– UNI EN ISO 1090